Why Cedars-Sinai
Many people who are drawn to Cedars-Sinai because of its reputation, excellence and service mission continue working here for many years. In every area of the Medical Center and at every level, you will find people who have committed years of service to Cedars-Sinai. Many factors make working at Cedars-Sinai attractive and fulfilling. They include:
Advancement. The size and growth of the organization creates opportunities for career growth and enrichment
Diversity of experience. The vast range of medical, research, technological and educational activities at Cedars-Sinai allows staff members to use their skills and gain new ones in varied areas of service
Training and development. Being able to enhance skills or learn new ones allows Cedars-Sinai employees to excel in their work and experience greater satisfaction
Challenge. Always seeking better techniques and tools for healing, Cedars-Sinai offers team members the chance to be part of the experience and satisfaction of promoting patient health
Outstanding benefits. Because each one of Cedars-Sinai's employees contributes to our philosophy of providing the highest quality healthcare, Cedars-Sinai offers a generous benefits package. We offer you the choice between two retirement plans that will best suit your needs
Appreciation and recognition. Placing a high value on employees' role in achieving the goals of Cedars-Sinai, hospital executives and directors are open to staff members' suggestions and requests for improvements to the system
Camaraderie. Despite its size, Cedars-Sinai offers a small community atmosphere within individual departments
Pride. Working for Cedars-Sinai means being part of an organization that is known around the world for the quality of its care and its innovations to the practice of medicine.
Cedars-Sinai Benefits
Cedars-Sinai offers a comprehensive benefits package to meet the needs of today's employees. Our benefits package has been designed to be flexible, allowing you to choose the coverage that works best for your personal or family situation and then change your coverage as you move through different phases of life.
Cedars-Sinai pays for a significant portion of the cost and you can customize your benefits by choosing from a variety of options including supplemental insurance.
Here's a summary highlighting key benefits offered at Cedars-Sinai to employees working 20 or more hours a week (the minimum hours required for benefits coverage). These benefits may change at any time and benefit plan documents always take precedence over this or any other benefit description: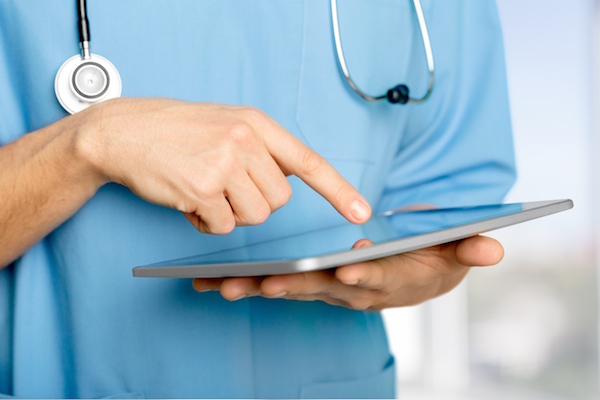 Network Affiliates:
Cedars-Sinai Medical Group
Cedars-Sinai Health Associates
Inpatient Specialty Practices
California Heart Center
Tower Hematology Oncology Medical Group
Los Angeles Cardiology Associates
The Angeles Clinic and Research Institute
The Kerlan-Jobe Orthopedic Center
The Santa Monica Orthopedic Group
Valley Internal Medicine & Nephrology Group
Beverly Pathology
Santa Monica GI Medical Group
California Rehab Institute Medical Group